Summer Event – "Build your own Restroom with IWAKO BLOCKS®"
Are you looking for the workshop for summer vacation?
We have 3 workshops of IWAKO BLOCKS® up coming!
You can build the original restroom with your favorite colors of floor, walls and toilet
which are all erasers!  If you need some laughter, please come and join our events!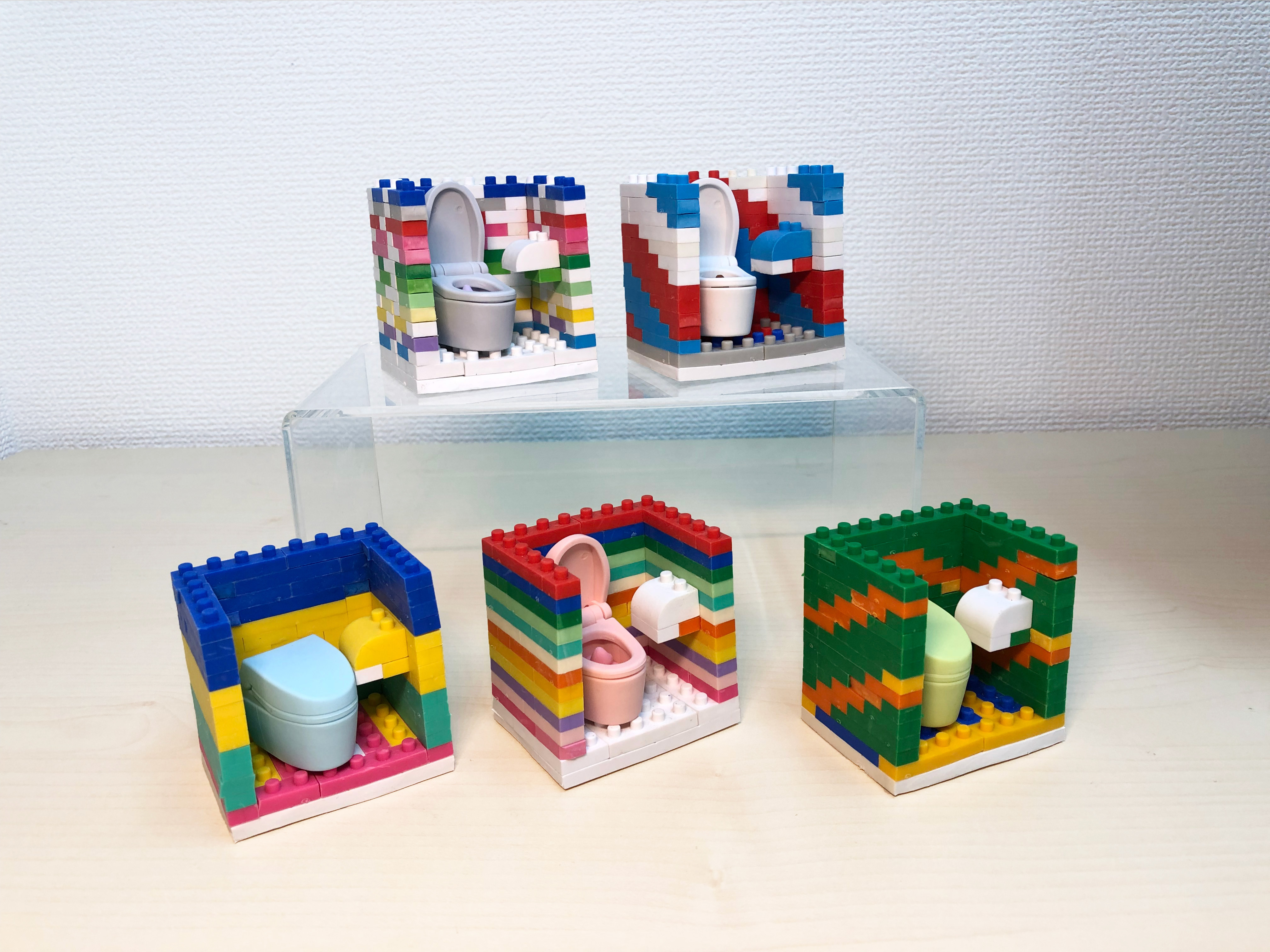 Schedule
◎ Keio Artman Seisekisakuragaoka Stationery, Bldg. A  < Finished >
July 24th (SUN) ① 10:30 ②11:30 ③13:30 ④14:30 ⑤15:30 
◎ CHIKUHO 
August 6th (SAT)
Postponed to August 20th (SAT) 12:00 – 17:00
◎ Bunseido
August 27th (SAT) – 28th (SUN) 9:30 – 17:00