【MIQUELRIUS】New Release on September #1 "ECO Collection"
The rush of new releasing on September from MIQUELRIUS!
#1 is "ECO Collection".  MIQUELRIUS has the widest range of designs for ECO Notebook
and they are made of recycled papers not only for the front page and pages inside,
but also the ring with eco coating.  The trendy and stylish design of notebook stays the same.
Options of NB-1 collection with 1 index color and NB-4 with 4 index colors available.
You can choose by purpose and by favorite designs.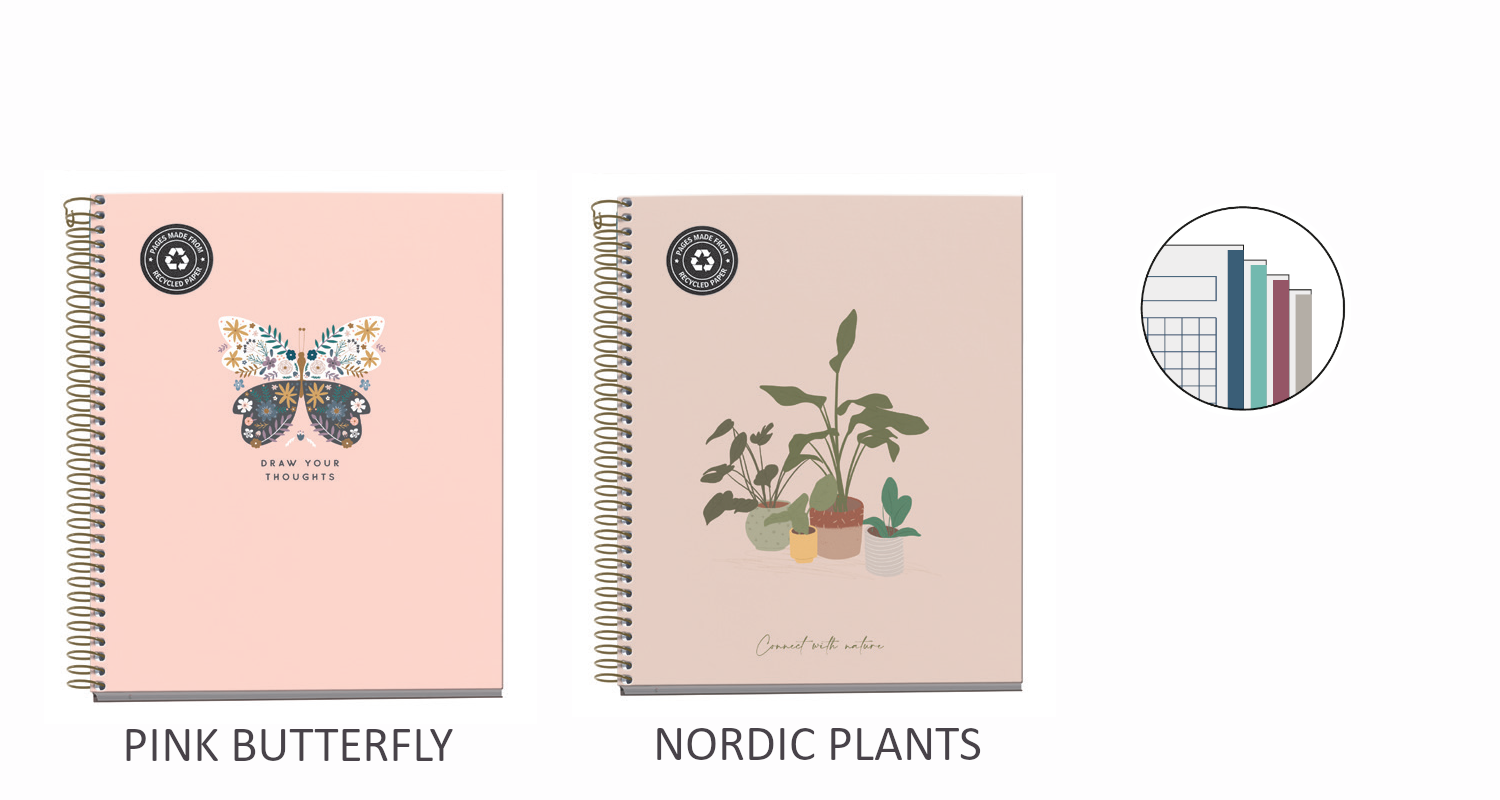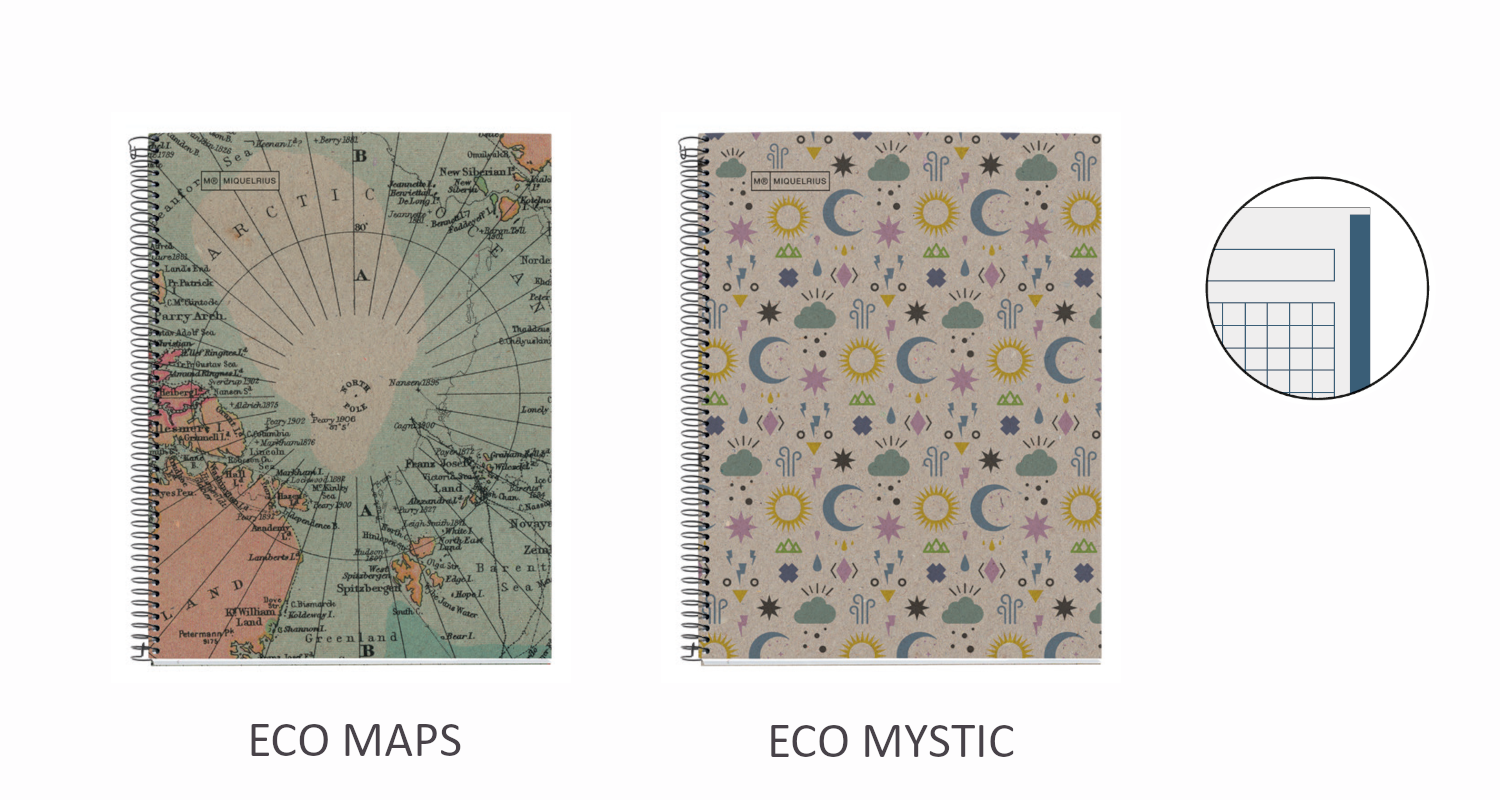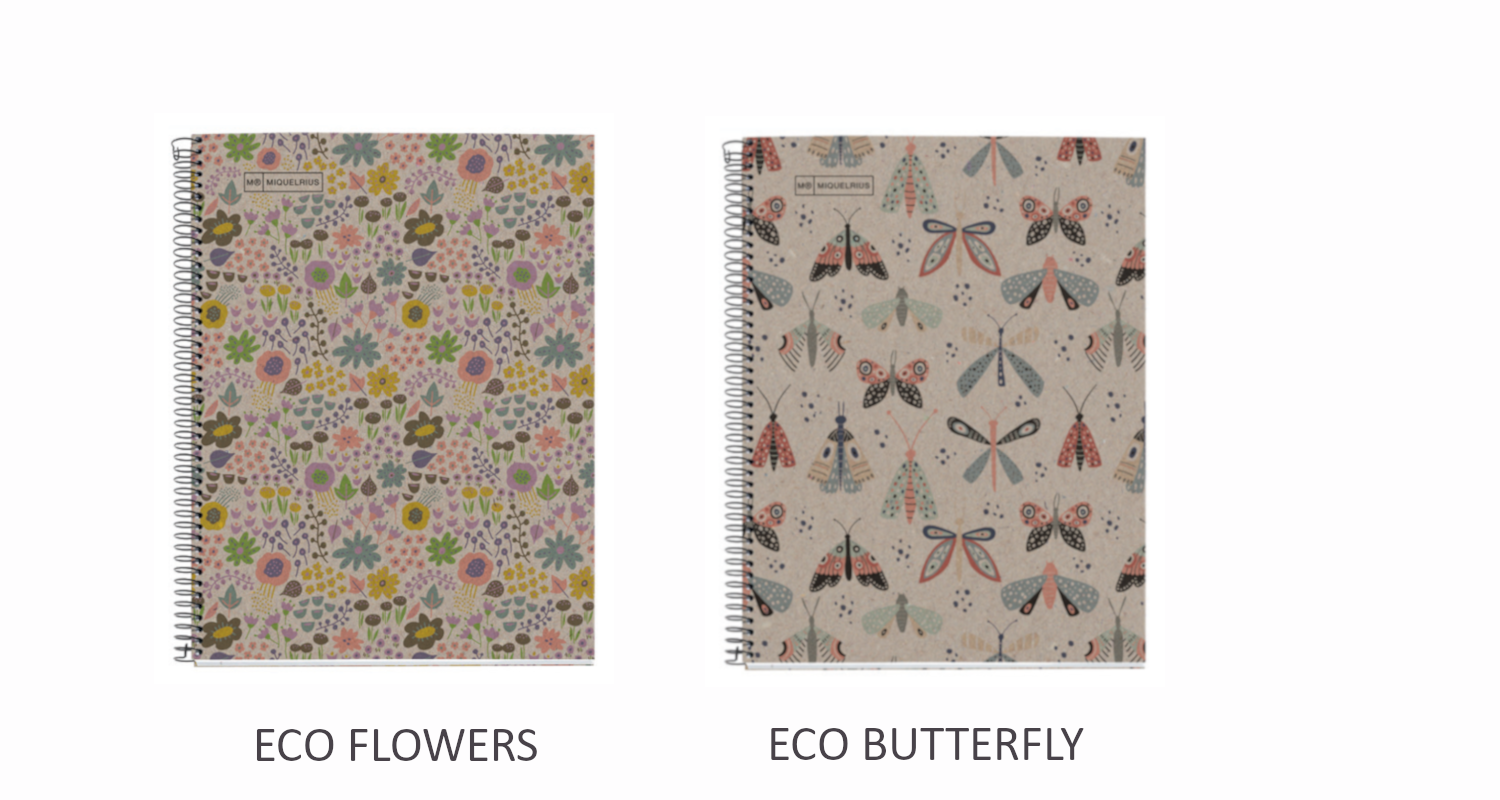 Release on the end of September, 2022